Alan Brunt, Bron Afon's CEO sets out our vision and our focus as we launch our new Corporate Strategy 2023-28.
I am excited to introduce our new Corporate Strategy, which sets out how we will deliver on our ambitions over the next five years.
Building on the 2018 Corporate Plan, this 2023 strategy renews our commitment to provide a quality home and a safe place to live. Here at Bron Afon we believe everyone should have a place they are proud to call home.
We've had some important conversations with customers, colleagues and partners which all helped shape our new vision:
We are trusted to help build safe and strong communities, where everyone has a place they are proud to call home.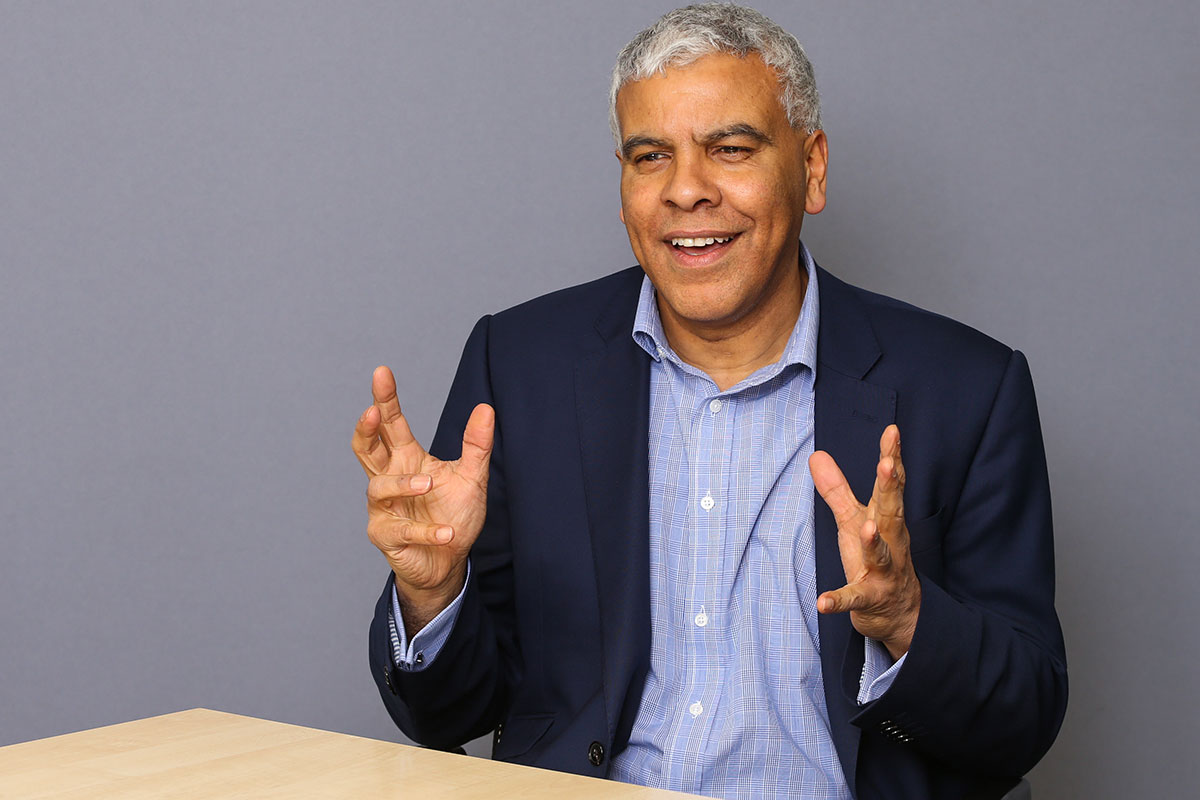 Our direction for the next five years.
Over the next five years, we will adapt our business to meet the changing needs of our customers. We want to be a trusted business that actively listens to our customers and acts in the right way. We want to work in partnerships as part of a long-term solution to the housing crisis and inequalities in our society. We will focus on the environmental impact and the future of our communities in all our decision making.
Following conversations with customers, colleagues, partners, and board members, we have set our priorities. This strategy will focus on four areas that will help us deliver our vision and strategic aims.
Great Customer Service
Provide High Quality Homes
Build New Homes
Partnerships and Communities
We believe our people are our best asset and the key to our success. Our strategy sets out a clear promise to our people, and we're investing in a strong, agile workforce, where colleagues feel connected and are supported to be their best.
Bron Afon is now in its 15th year, and our new Corporate Strategy is another milestone on a long journey. Delivering this strategy will make a positive impact on thousands of people's lives. I hope you are as inspired as I am by what we can achieve together as we this put this plan into action.
Watch this short video which explains our vision for the next five years.
If you have two minutes, read a summary of our strategy here.
You can read the full Corporate Strategy 2023-28 by clicking here.
–
Read our previous 2018-23 strategy here.