What can they
help me with?
Your  Community Housing Officer or Area Manager can help you with most tenancy or neighbourhood matters including changes to your tenancy, ending your tenancy, a mutual exchange, or giving you permission to make alterations to your home.
They also work in partnership with local communities, identifying neighbourhood concerns, suggestions for area improvements, and carrying out estate and communal area inspections.
Who is my Housing Officer?
Local Councillors are elected by the community to decide how the council should carry out its various activities. They represent public interest as well as individuals living within the ward in which he or she has been elected to serve a term of office.
Find your local councillor here.
We understand that it can be frustrating when you don't know who to contact about your tenancy or rent account. Please fill in your details below and we'll send an enquiry to your Community Housing Officer.
*Any personal information which you provide within this form will be stored securely and confidentially and will be used solely in relation to the subject that you request from the options below. Your personal information will not be supplied to any party outside of Bron Afon.
Community Housing Officers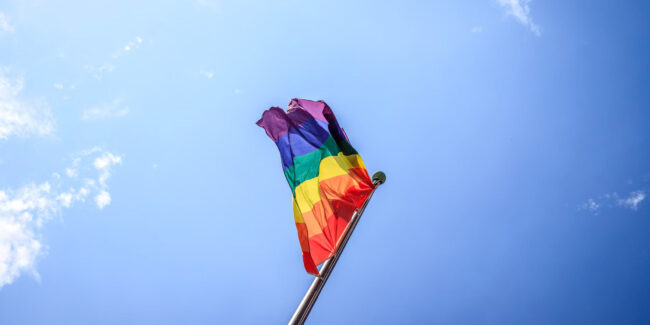 Bron Afon prides itself on acceptance, equality, and diversity and that is exactly the reason…
Read More