Browse our Self-help guides.
During the winter months, many homes can suffer from damp and mould growth due to condensation. Our self help guides and short video have some useful tips to prevent mould which is normally caused by a build-up of condensation in our homes.
Self-help Guides
A leading housing association.
We offer a range of services and support to help our customers live comfortably, including repairs and maintenance, welfare advice, and financial support.
Download the

Bron Afon App
A self-service portal app – the most convenient way to manage your Bron Afon contract. Our app is designed to make your life easier by providing you with quick and easy access to a range of features that allow you to take control of your tenancy.
So why wait? Download our app today and discover how easy it is to manage your Bron Afon contract with just a few taps of your finger.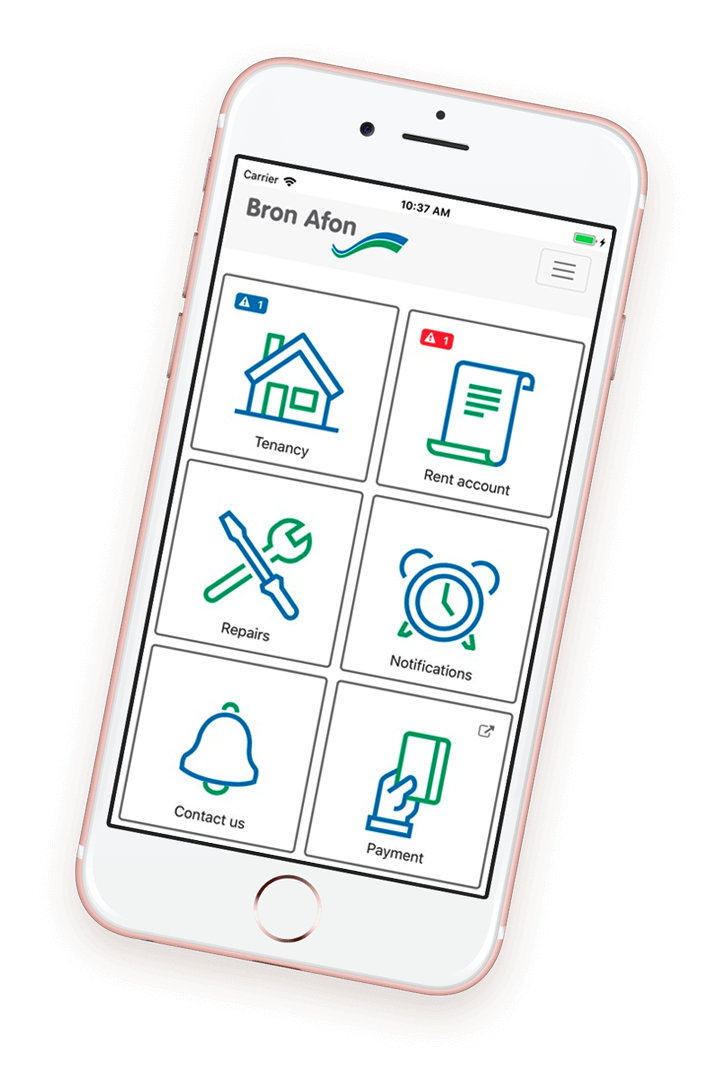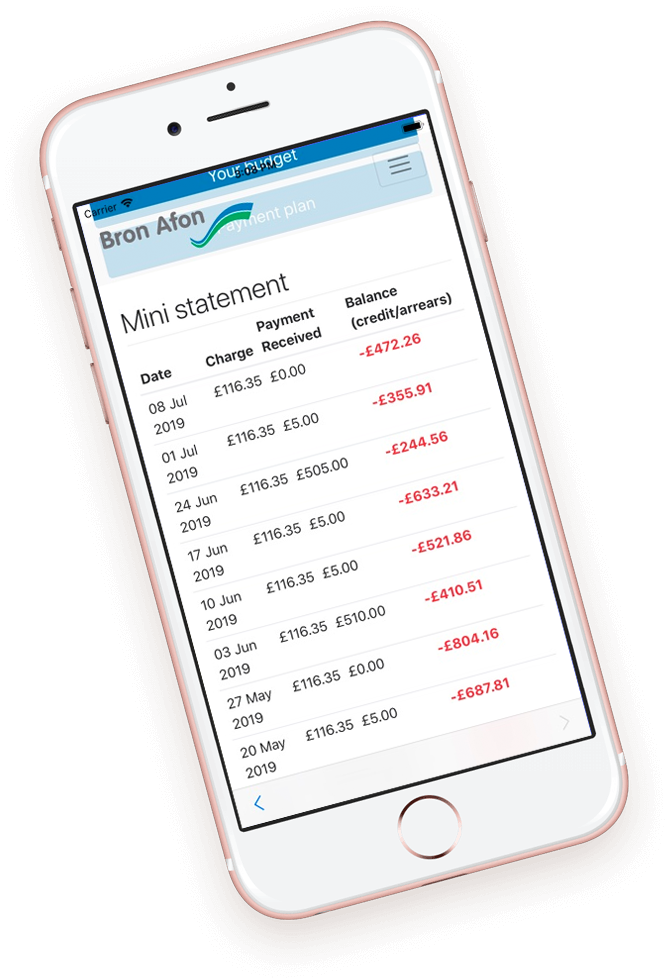 Latest Updates from Bron Afon
Subscribe to the
Bron Afon Newsletter.