February each year is LGBT+ History Month, with events throughout the month that help to increase the visibility of LGBT+ people, history, and lived experiences.
Bron Afon prides itself on acceptance, equality, and diversity and that is exactly the reason we show our support for Pride LBGT+ History month. You'll notice we've updated our company branding across all of our digital channels to showcase our support.
It's about celebrating the work of LGBT+ People, education in LGBT+ History, and raising awareness of issues affecting the LGBT+ Community.
It also calls for people to remember how damaging homophobia was and still can be. Each year for LGBT+ History Month there is usually a theme, and this year it is 'Politics in Art'. The National Museum of Wales has a number of events planned for LGBT+ History Month 2022: On display at St Fagan's National Museum of History throughout February 2022 will be the original design drawn by Jonathan Blake for the Lesbians and Gay Men Support the Miners badge from 1985.
This will be displayed in the gallery at St Fagan's alongside an original LGSM badge. You can read more about this on the Museum of Wales website.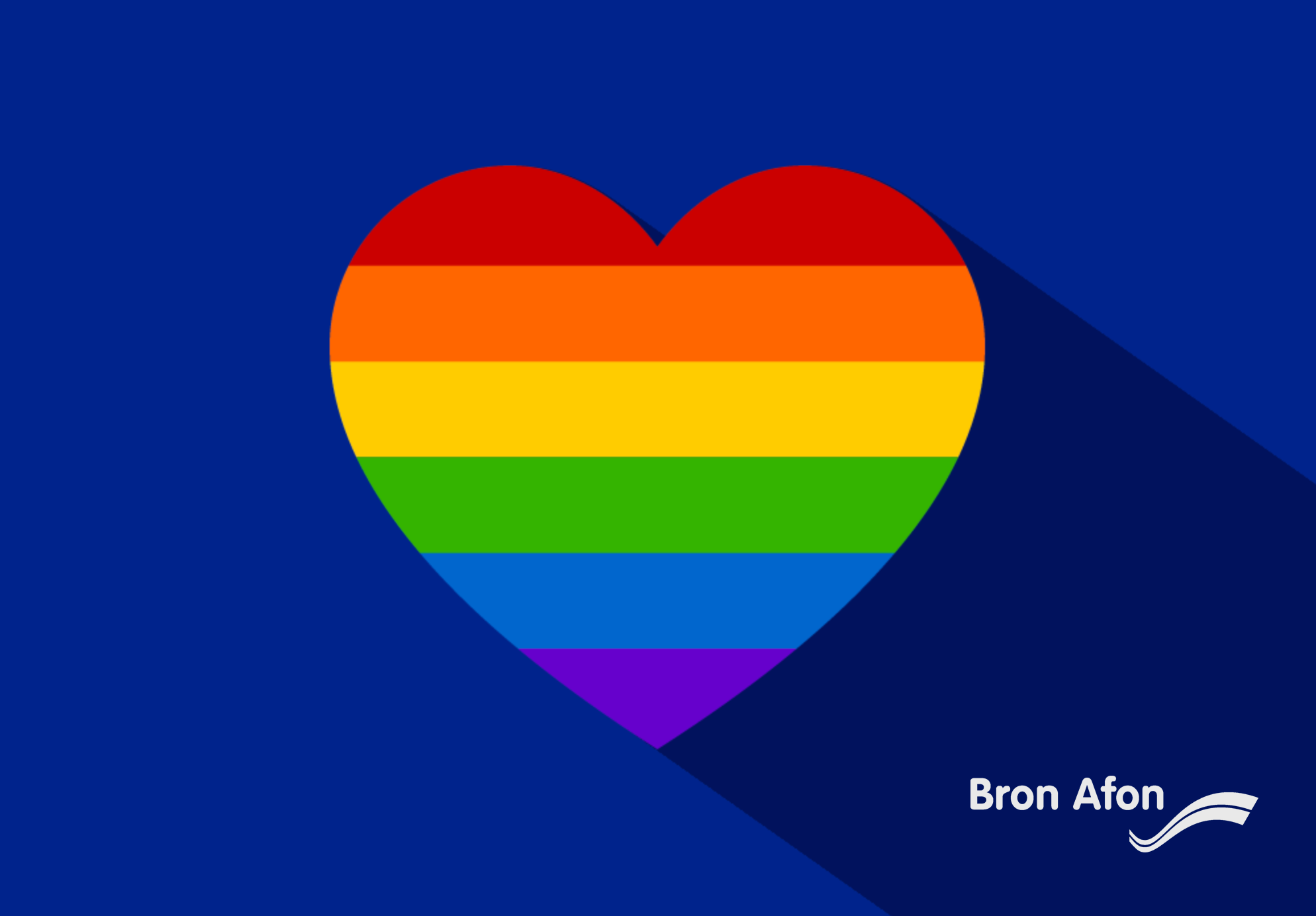 Everyone is always stronger, better, and prouder together.
Keep an eye on this page and our social media channels, or sign up for our newsletter to stay up to date with all things Bron Afon.